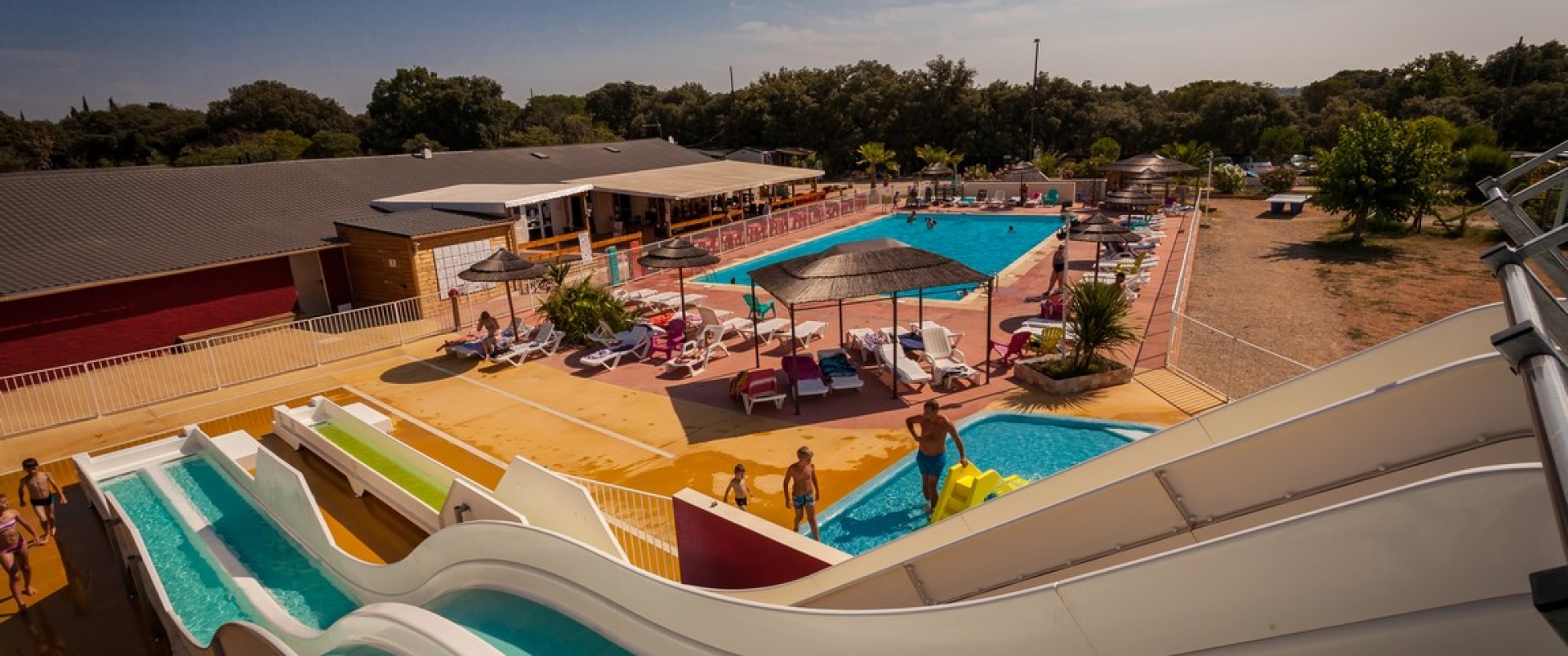 Collection of information
We collect information when you browse the site, when you place an order and when you fill out any of the forms.
In addition, we automatically receive and store information from your computer and browser, such as:
your IP address
the type of hardware and browser used
the page(s) you are viewing
Use of information
Any information we collect from you may be used to:
Personalize your experience and meet your individual needs
Provide personalized advertising content
Improve our website
Improve customer service and your care needs
Contact you by email
Administer a competition, promotion, or survey
Disclosure to third parties
We do not sell, trade or transfer your personally identifiable information to third parties. This does not include trusted third parties who assist us in operating our website, so long as those parties agree to keep this information confidential.
Non-private information, however, may be provided to other parties for marketing, advertising, or other uses.
Protection of information and personal data
The Internet user may be asked to provide certain personal data by answering the forms that are proposed to him. The seizure of these data is necessary for the treatment of the request of the Internet user, by Francecom.
Francecom undertakes to respect the provisions of the law n°78-17 of January 6, 1978 relating to data processing, files and freedoms, as amended, and to take all necessary precautions to preserve the security of the personal information entrusted to us. No personal information will be communicated to third companies without the prior and informed consent of the Internet user.
We implement a variety of security measures to keep your personal information safe:
SSL Protocol
Access management by login/password
Network monitoring software
Multiple computer backups
Firewall
We also protect your information offline. Only employees who need to perform a specific job (for example, billing or customer service) have access to personally identifiable information. The computers and servers used to store personally identifiable information are kept in a secure environment.
Information about cookies on our site
Detailed information about cookies and how they are handled on the site is available here: Cookie Policy (EU)
Right to access, modify and delete your data
We are committed to providing you with the right to object and withdraw your personal information. The right to object is understood to be the possibility offered to Internet users to refuse that their personal information be used for certain purposes mentioned at the time of collection.
If, at any time, you wish to have access to your personal information, or if you wish to modify or delete them, you just have to make the request directly via the contacts mentioned or the form below
You can make your request directly via this form: